Discover White House
Welcome to our home.
We are a family of six and we started building our house in 2005. Since our oldest children moved out several years ago we felt the house needed a new pur- pose. The idea of using the house as a bed and breakfast sounded perfect, so we went for it.
About Us
MORNING BREAKFAST
Breakfast included.
Rooms
Relaxing and lovely stay in our home.
The White House offers 6 cozy rooms along with a private bathroom. Rooms on the second floor have wiev to mountains, river and Hekla volcano.
View Rooms
The Guestbook
What our guests told about us.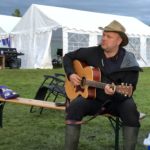 Agla's place is incredible, it's a house full of life like she said and we couldn't agree more and we loved it. The room and the bathroom were nice and…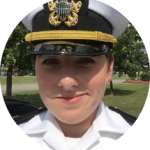 Agla's house is the most beautiful place I've ever been. It's a warm, cozy space, decorated like it came right out of a magazine. It's clean and very well kept,…
Rahel McWhirter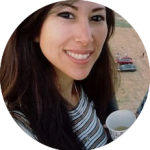 This was our favorite AirBnB to stay at during our Iceland trip! The breakfast spread in the morning was amazing & we had a very restful night's sleep in a…
Layla Habahbeh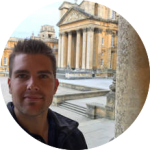 Probably the best Air BnB we have ever stayed in. What a wonderful home and amazing host. We can honestly say we have never stayed anywhere better. This home should…
Darryn Frost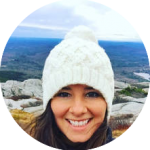 Agla was informative, helpful, and kind. A high quality breakfast was supplied in the morning (including eggs, fruit, coffee, meats, cheese, toast, jam, etc) - this was so important because…
Kathryn
Error type: Instagram has returned invalid data.Please double check that the username you are using exists. Or contact us if you are still having troubles.