Awesome!
The property is fabulous, totally as described and in a wonderful area. Alga is a star and was always there when we needed her.
03/12/2020 at 1:06 PM
Wow what a fabulous place
The house was superb, everything was there for our group of 10 adults, could not have asked for a better place. The kitchen was kitted out with everything you needed, for staying in on the dark snowy evenings. The owners were so friendly and helpful and we loved sharing their family home and pets with them. Thank you so much Agla
Stayed 21st – 25th of February 2020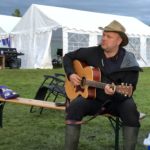 Agla's place is incredible, it's a house full of life like she said and we couldn't agree more and we loved it. The room and the bathroom were nice and clean and the decoration simple but really nice. The location is perfect for anybody who wants to explore the Golden Circle, it's close to all the main viewpoins in the area. Agla is a really kind and welcoming host and we had lovely conversation with her. And last but definitely not least, I'm not going to be original but the breakfast that she made us was just divine, ! The best one I had in a long time! Kudos ! I highly recommend staying at Agla's place. Thanks again !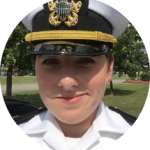 Agla's house is the most beautiful place I've ever been. It's a warm, cozy space, decorated like it came right out of a magazine. It's clean and very well kept, and her beds are amazingly comfortable. She was great at providing recommendations for things to do in the area, all of which were amazing. Finally, she cooked us a breakfast fit for royalty before we left. We only felt bad that we couldn't finish all of it, we were so stuffed! If it were possible, we'd rate her 10 stars. Best Airbnb we've ever stayed in.
Rahel McWhirter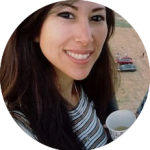 This was our favorite AirBnB to stay at during our Iceland trip! The breakfast spread in the morning was amazing & we had a very restful night's sleep in a comfortable bed and quiet neighborhood. The bathroom was modern and very clean. We received many great recommendations on places to visit and things to do in the area by our friendly hosts and they made sure we had a pleasant stay. Would highly recommend!
Layla Habahbeh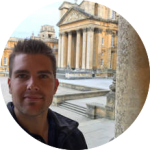 Probably the best Air BnB we have ever stayed in. What a wonderful home and amazing host. We can honestly say we have never stayed anywhere better. This home should be included in your plans, it's simply stunning. Even the breakfast was beyond anything we could have ever expected. Do not hesitate, this place is amazing.
Darryn Frost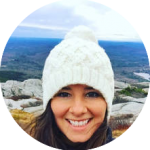 Agla was informative, helpful, and kind. A high quality breakfast was supplied in the morning (including eggs, fruit, coffee, meats, cheese, toast, jam, etc) – this was so important because it really fueled us up for a long day ahead. Agla also took the time to look at our map with us and discuss our ideas for what to do in the area. The room we stayed in was cozy with a nice shower and comfy beds. Another plus to staying at Agla's is the chance to chat with other travelers during breakfast!
Kathryn